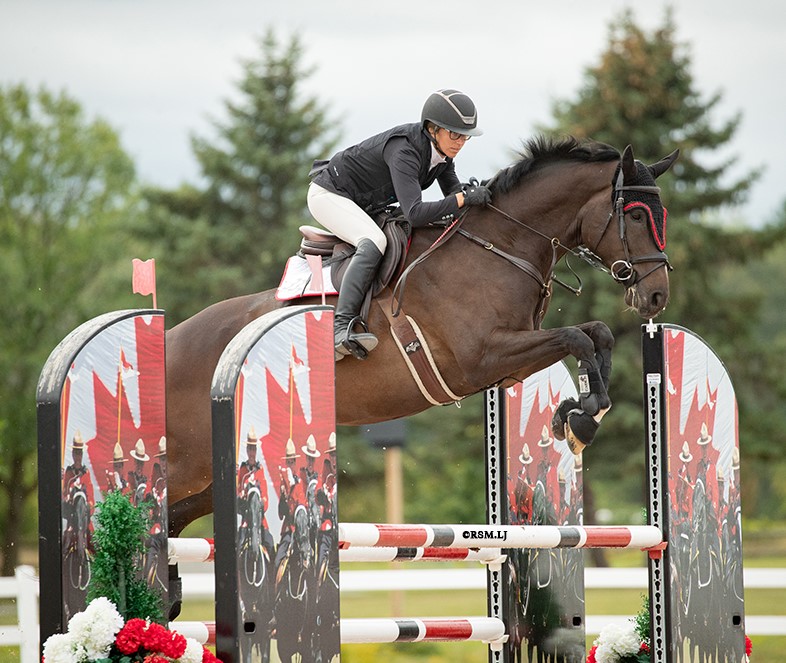 A training program tailored to the needs of you and your horse
Our team of professional and qualified staff are dedicated
to providing exceptional care for every horse at Westar.
Experienced, knowledgeable management team on site 24 hours/day
Quality feed & vitamins
Administration of herd health and blacksmith programs
Turnout – individual, pairs or group
Booting & blanketing for turnout
Spacious locker in boarder tack room
Boarder Training Services
The Westar Farms Boarder Training program offers flexibility tailored to your needs.  Enroll in group and private lessons, or add schooling sessions to enhance your horse's training. Lessons are discounted, with savings increasing with the number of lessons/schools per month.
4 rides/month
$ 210**
$235 (tacked by Westar staff)
4 Group + 4 Private
Lessons
8 Group Lessons +
4 Training Rides
$ 600
$625 (tacked by Westar staff)
4 Group + 4 Private + 4 Training Rides
$ 700
$725 (tacked by Westar staff)
Prices are listed on a per-month basis.
* Must already be registered for group lessons. Available individually for $95/each
** Available individually for $60/each ($70 if tacked by Westar staff)