The support of our generous sponsors enhances the show experience for competitors and helps fund show facility upgrades. 
Horse show sponsorship can be in various forms:
Prizes, prize money and awards for show competitors
Advertising – banner or jump signage
Vendor space
Donation of funds, supplies or services
Whether you are interested in offering your support as an individual or corporate donor, there are options for every budget.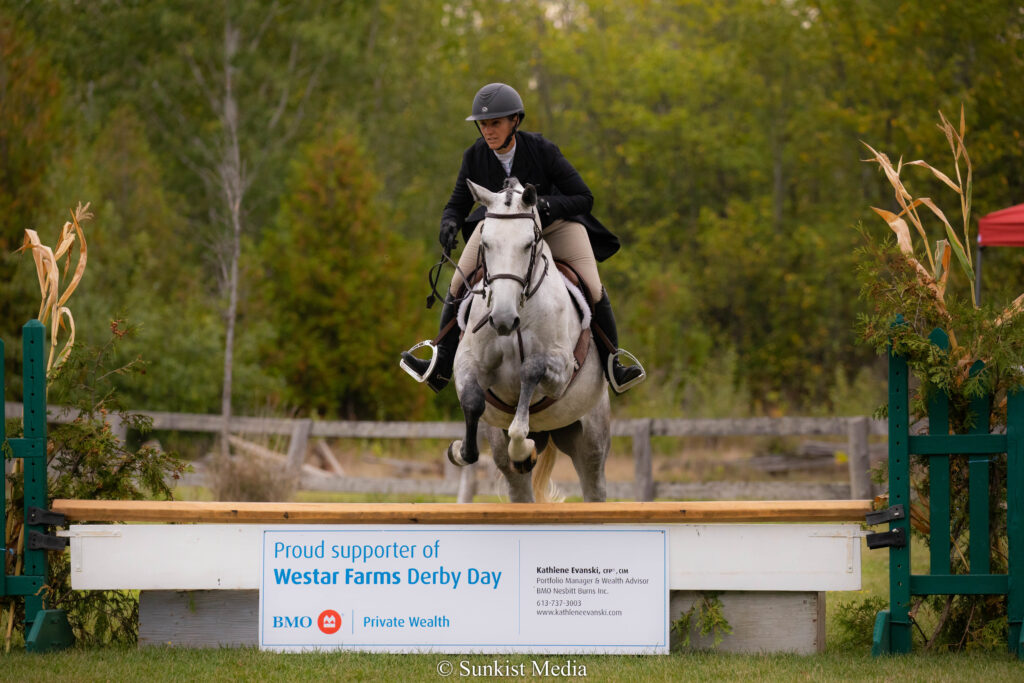 Thanks to our Generous Sponsors
Vendors
A vendor, display or information booth can be booked at any of our 14 shows. Details in the Sponsor Information Package.
Show Office
Easy access, located right in the centre of the show grounds. Open one hour before the first class to one hour after the last class of the day.
Show Stalls
We have 24 stalls ringside and another 7 in the arena. Book early for your show.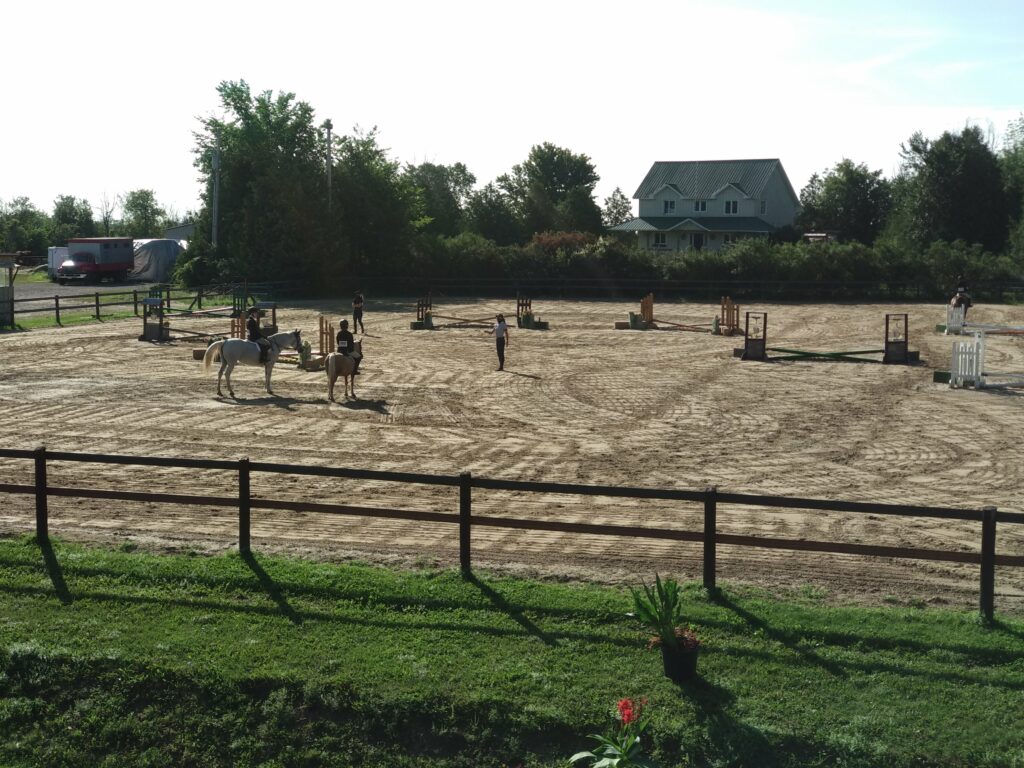 The Westar Farms Development Show Series is an introduction to competition for riding school students, riders and horses new to showing, or anyone looking for a fun outing. 
Sun. April 30
Mon. May 22
Sun. June 25
Sat. July 8
Sun. July 30
Sun. August 27
Sat. September 16
Development Show Highlights:
Equitation divisions from Beginner Show Rider to 2'6″ Junior and 2'6″ Amateur
A designated Green Hunter Division for horses in their first year of showing
Hi-Point awards  presented to the top 6 in each division at the Finale Show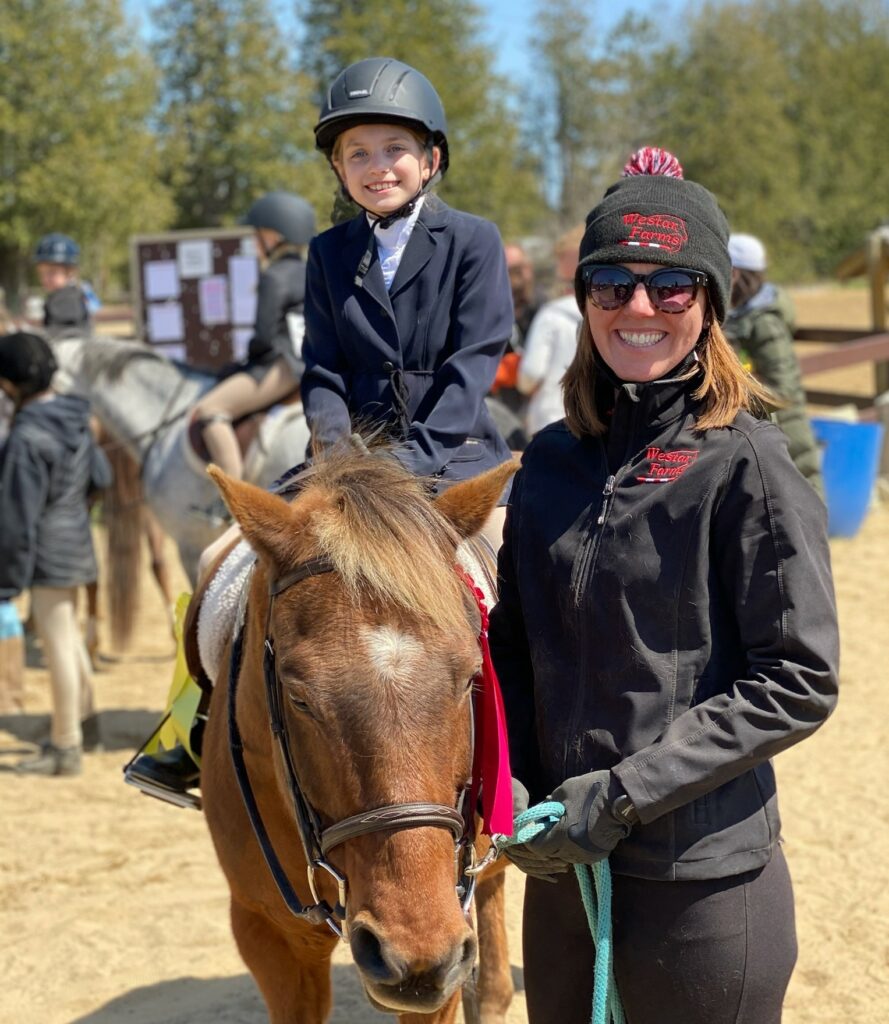 Bronze & Trillium shows are regional and provincial level shows, respectively, giving riders an opportuntity to compete at progressive levels and qualify for year-end finals/circuit awards.,
Sat. Apr 29 (Bronze)
July 22-23
August 19-20
Sat. September 9 (Derby Day)
Derby Day Bronze Show Feature Classes:
Hunter Derby
Pony Derby
Jumper Derby
Modified Jumper Derby
Open Hunter Classic
Future Stars Hunter Classic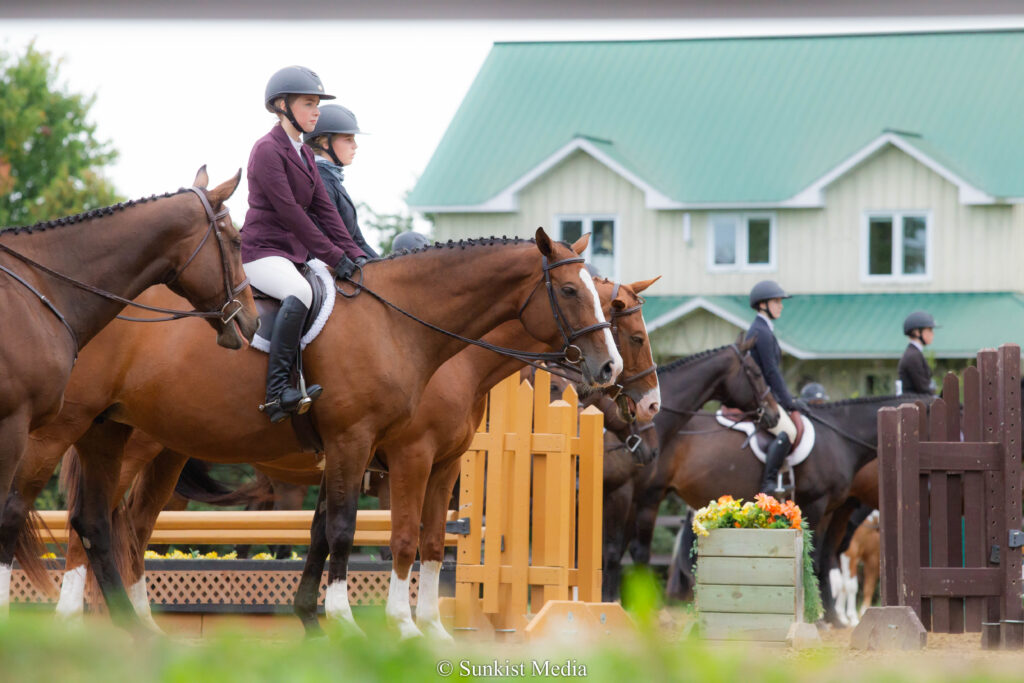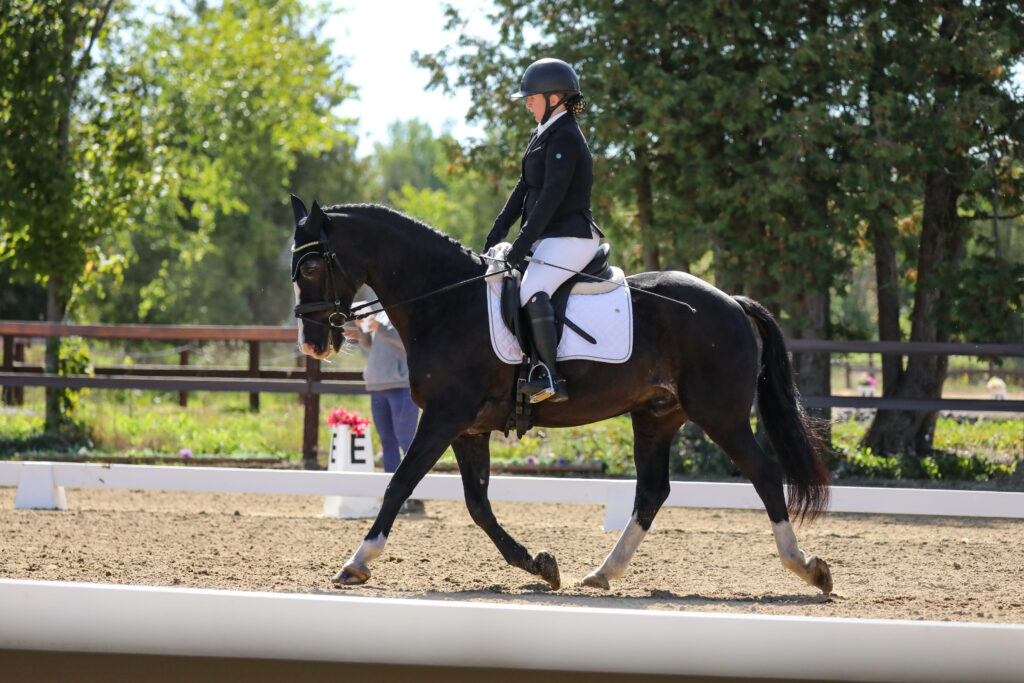 Westar Farms is proud to offer Gold, Silver and ESD-level dressage classes at shows throughout the season.
June 3-4
July 15-16
August 12-13
September 23-24
Show rings are available from late April to October for training or just a fun outing. Contact us to book a time slot in one or more rings.